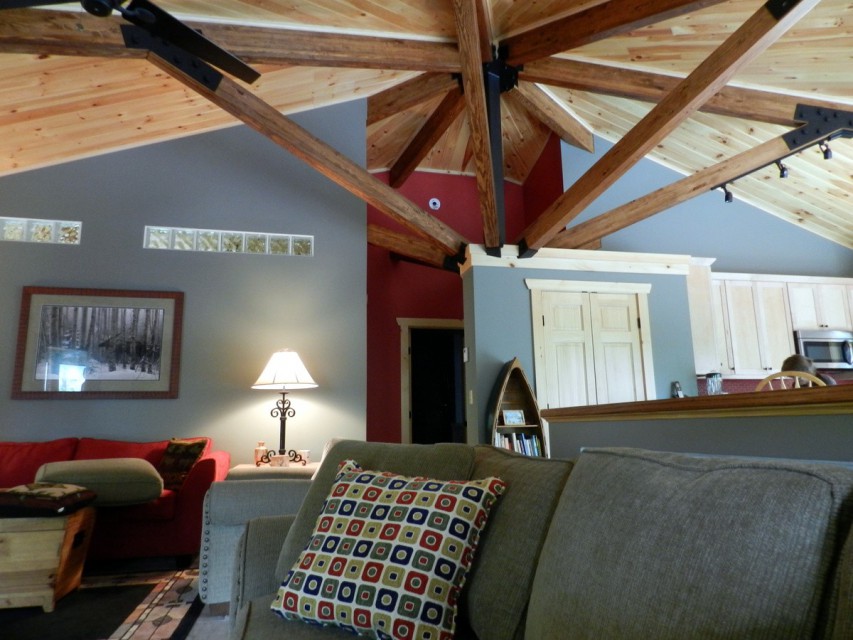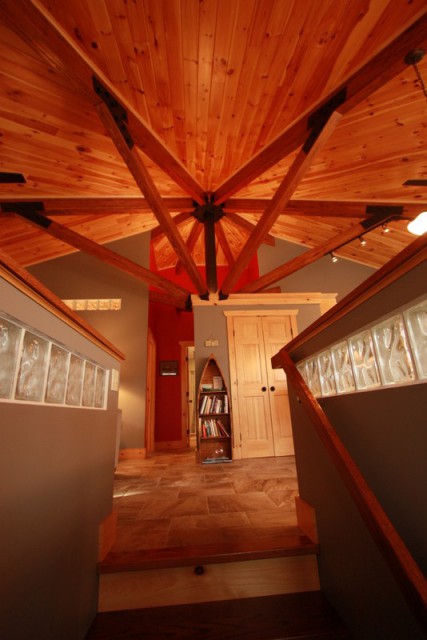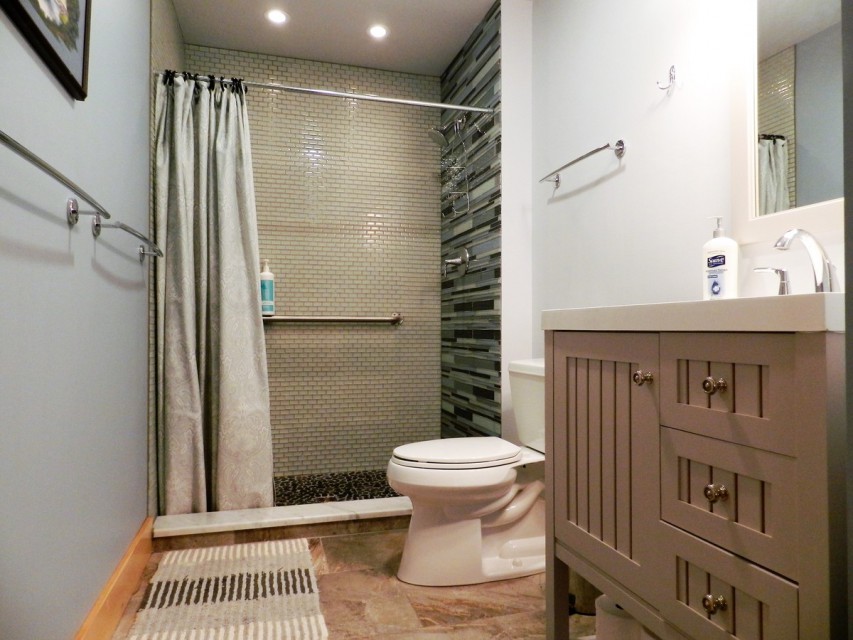 This unique, brand new home is stunning! Its octagonal shape and eye catching, contemporary colors mixed with the industrial, exposed beam construction are complimented wonderfully by a combination of both antique and Adirondack, rustic furnishings.
The common area upstairs is spacious with cathedral ceilings that boast the beautiful, exposed post and beams. This area has incredible floor to ceiling windows and many doors, which makes it very light and open.
The downstairs, by contrast, is warm and cozy and has a more quaint, subdued feel to it. Each level is nicely fitted with ease of use, gas fired "wood stoves". Each level also has its own private entrance and kitchen, so it can be rented as 2 units or 1 large one.
There is a patio area outside the lower level and a 180-degree deck and porch on the upper floor.
Laundry
Wi-Fi
TV
Phone in Room
Heat
Leashed Pets
ADDRESS
Street:316 Edwards Hill Rd
Postcode:12811
City:Bakers Mills
State:NY