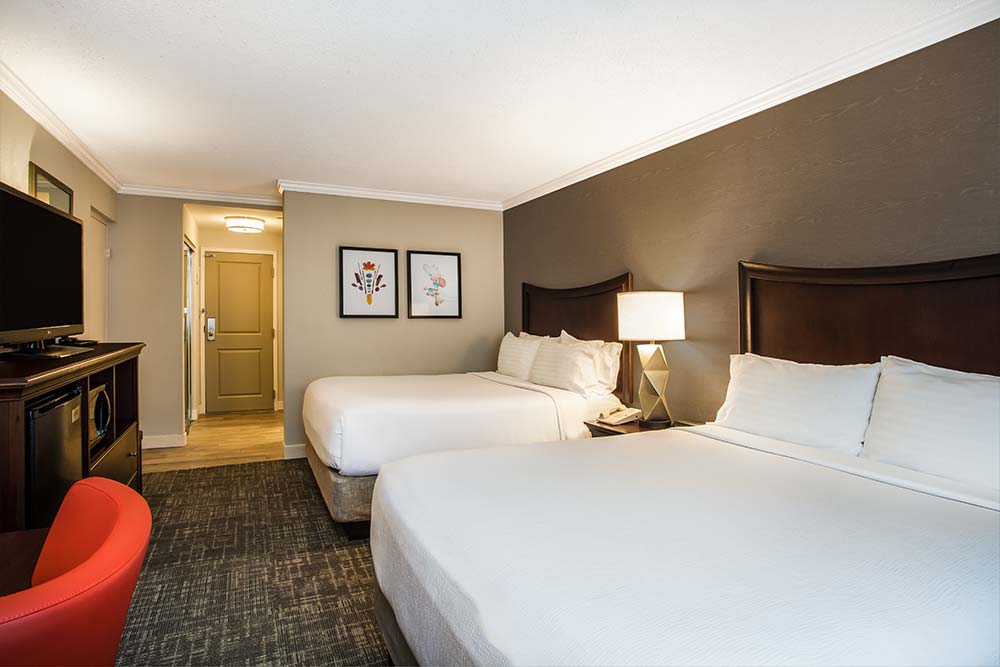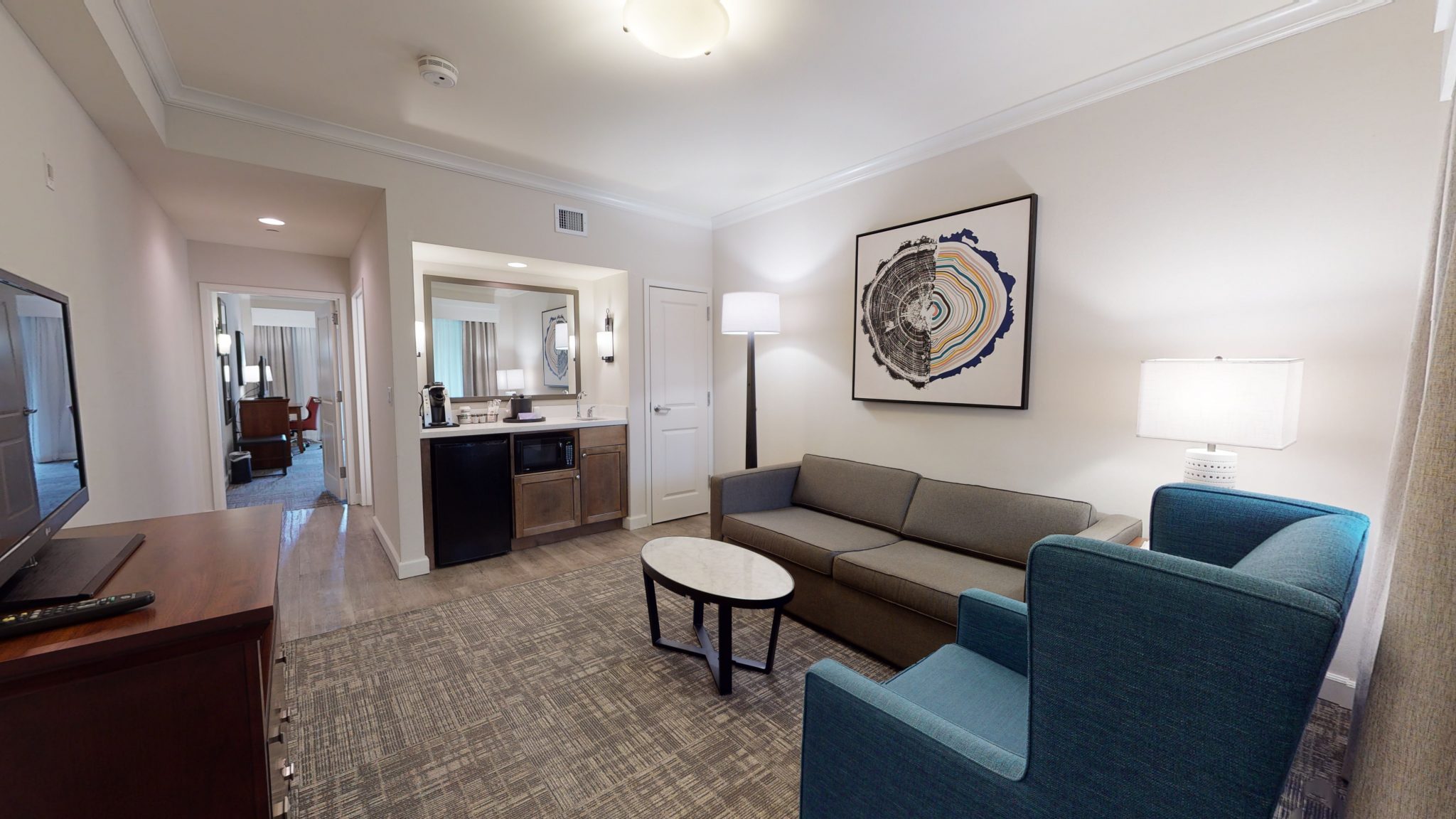 Americades's Registration Headquarters for 2023!!!
The Holiday Inn Resort Lake George Adirondack Area overlooks Majestic Lake George, often called the "Queen of American Lakes." The charm of this family-owned and operated resort is felt the moment you walk through the door. Whether you're on vacation or away on business, you will find contemporary comfort, warm hospitality, and a great value combined with the breathtaking beauty of the Adirondacks.
You'll feel right at home at this Lake George resort in the comfort and charm of one of the 129 guestrooms and suites with your choice of one king or two queen beds. We also have a deluxe suite for added luxury.
TIP: Join the Holiday Inn Priority Club. Membership is free and, along with other benefits, you receive extended checkout privileges (up to 2 hours later than non-members).
Each season invites you to enjoy the magnificent natural beauty of the Adirondack Mountains. There are plenty of recreational activities and fabulous dining choices in Lake George to satisfy all ages and complement any lifestyle.
The Holiday Inn Resort Lake George Adirondack Area received the prestigious Torchbearer Award in 2006, which is awarded to the top 20 Holiday Inns in North America! We were also the recipient of the Holiday Inn Quality of Excellence Award in 2001, 2002, 2003, 2004 and 2005.  This award is given to hotels that have maintained the highest standards in product quality, hotel operation, and customer satisfaction and is awarded to hotels scoring in the top 5%.
Phone & Fridge in Room
A/C & Heat
Cable/TV
Wifi
On Trolley Route
Laundry
Jacuzzi
Restaurant on Site
Pool
Full Breakfast
Quiet Hours posted
Motorcycle Parking in sight of room
Walking distance to Lake George Village
ADDRESS
Street:2223 Canada Street, US Route 9
Postcode:12845
City:Lake George
State:NY