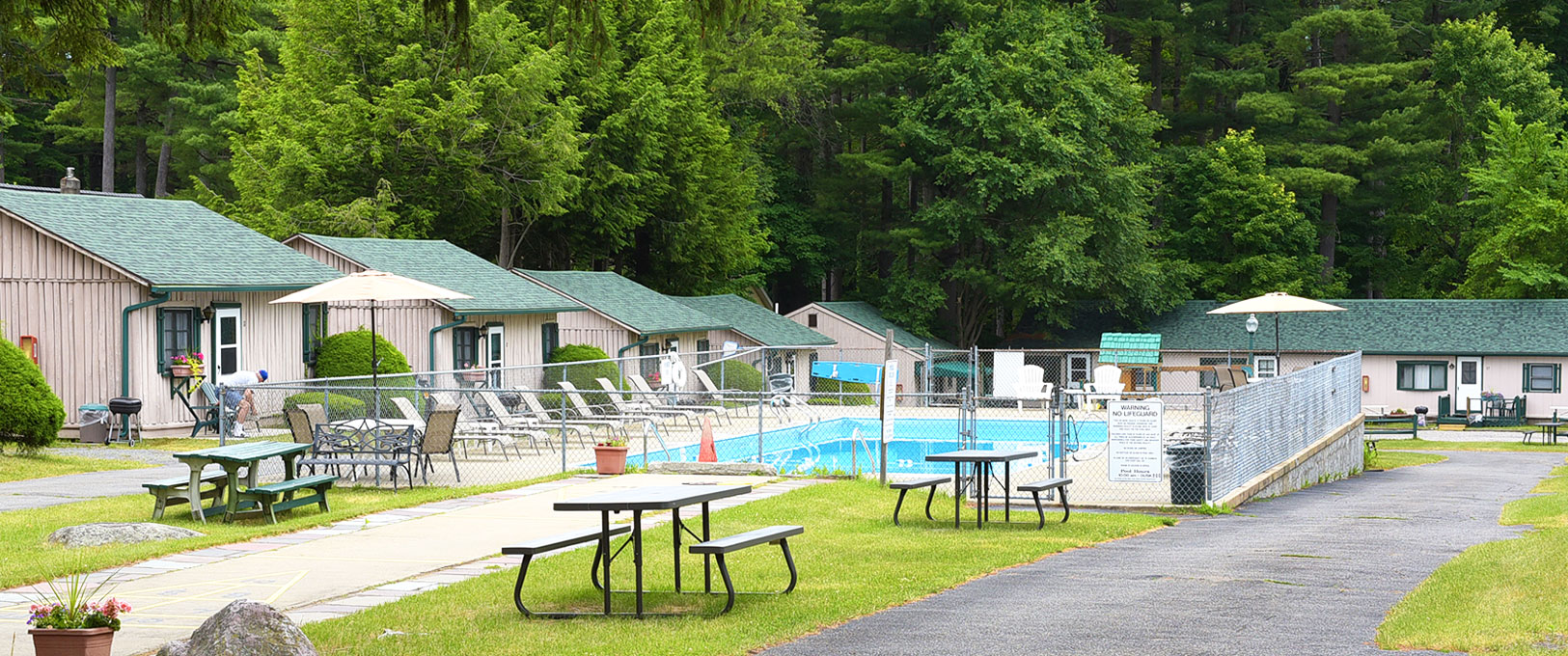 Welcome! Cozy Lake George cabins and cottages at McEnaney's Lincoln Log Colony have been providing hospitality to visitors for a very long time – since 1948! It is because of our comfortable Lake George vacation rentals, resort fun, activities and a great location that visitors continue to return year after year. Discover the perfect vacation destination, cozy cabins, Lake George resort fun for the family – we offer cozy cabins and cottages, apartment suites, and efficiency suites.
All of our Lake George cabins and vacation rentals are close to the many area activities that visitors to the historic Adirondacks enjoy. Lincoln Log Colony families enjoy all the amenities our little colony affords:
Cooking out on your own patio
Swimming in our large 20′ x 54′ swimming pool
Shuffleboard and Ping Pong
Many of our families have been with us for years, returning to our comfortable Lake George resort lodging every season. We are delighted to see new generations come back to McEnaney's Lincoln Log Colony!
Questions? Contact us and we will be happy to answer all of them. We have the perfect Lake George cottages, cabins and lodging waiting for you – we hope to see you soon!
                                                                       Regards,
                                                                            Jean Flacke
A/C & Heat
On Trolley Route
Laundry
Fridge in Room
Cable/TV
Pool
ADDRESS
Street: 2180 Route 9
Postcode: 12845
City: Lake George
State: NY